---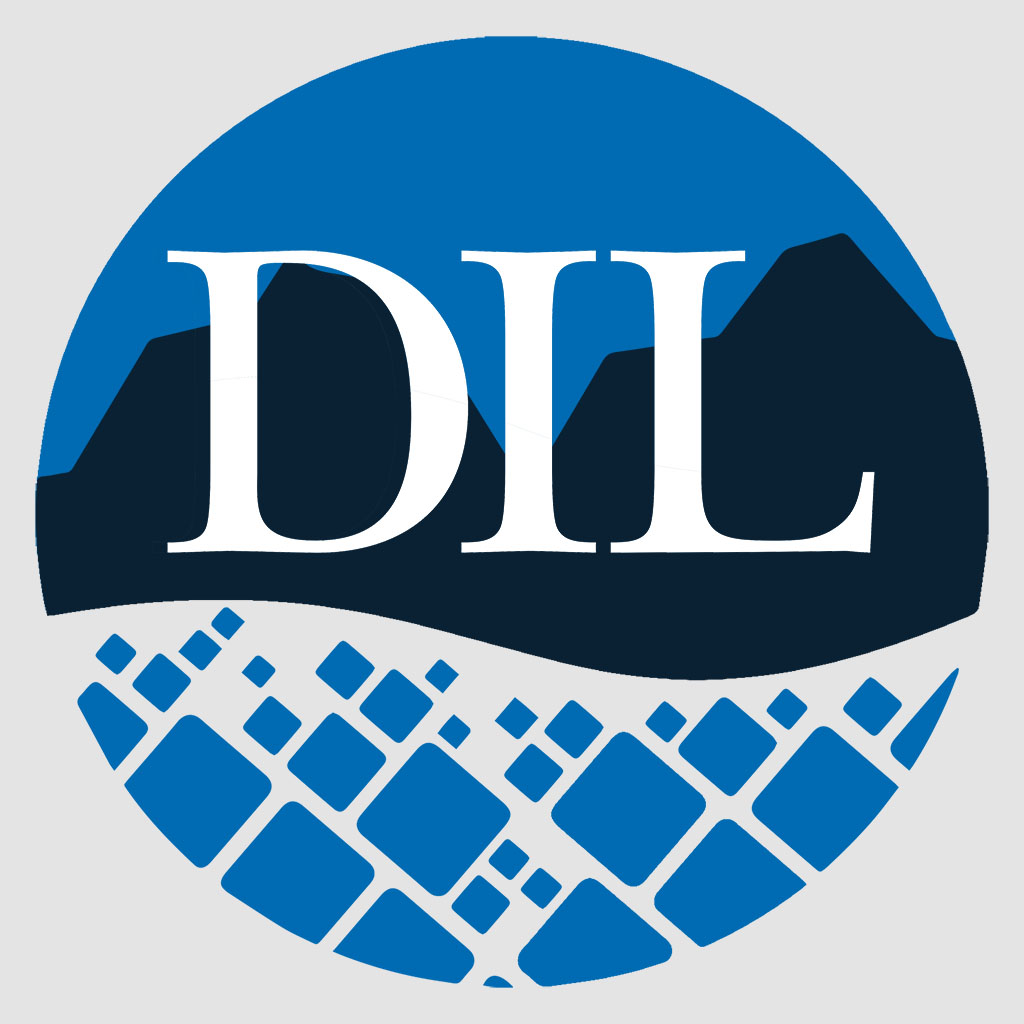 Montana's economic future looks bright, according to Barb Wagner, chief economist at the Montana Department of Labor and Industry.
Wagner joined Gov. Greg Gianforte at the Montana Chamber of Commerce's mid-year economic update luncheon in Kalispell to discuss the labor market on July 28. Both offered good news regarding the growth of the state's economy.
"Last year we had incredible growth," Wagner said. "In 2021, Montana's GDP grew 6.7%, which puts us 7th in the nation for GDP growth. In 2021, we added 19,600 jobs at 3.8%. That's three times faster than our normal growth rate. More jobs in Montana were added in 2021 than any other year we started tracking growth in 1976."
Among other accomplishments, Gianforte set a goal of creating 10,000 jobs with salaries in excess of $50,000 a year.
"We beat the number by 30% and created 13,000 jobs," he said.
In the first six months of 2021, 500 new apprentices were added along with 40 new registered apprentice employers.
"We more than doubled the number of apprenticeships in 2021 compared to 2019," Gianforte said.
Electrician apprenticeship ratios were also changed from two journeyman to one apprentice to one journeyman to two apprentices, quadrupling the number of apprenticeship opportunities.
Gianforte said he is focusing on upgrading infrastructure, expanding broadband, reforming the tax code, removing unnecessary barriers to professional licensing, lowering taxes and strengthening public education systems. and university. To achieve this, it set aside $275 million for broadband expansion and $444 million for critical water and sewer infrastructure.
"We are working with lawmakers to reform, roll back and repeal unnecessary regulations that are a wet blanket for business and make responsible long-term investments in infrastructure because it's important to grow business and bridge the digital divide" , said Gianforte.
According to Gianforte, Montana is ranked the number one state in which to start a new business.
"We have recovered 146% of the jobs lost since the start of the pandemic. But we still have work to do," he said. "We will continue to work to make Montana a sanctuary of freedom and free enterprise so Montanans can prosper."
When the pandemic hit the country, US GDP fell 3.4%. Montana, however, fell only 1.3% and although employment fell 10% during this period due to business closures, Wagner said the state recovered quickly.
"Within 12 months we were back to where we were before," Wagner said.
Such rapid growth has, however, brought some challenges, including labor shortages and inflation.
"It's tough on the labor market and the supply chain when the growth is so fast. Even though it's great, there are negative things," Wagner said.
In April, Montana's unemployment rate hit a record low of 2.3% and remains at an all-time low of 2.6%, according to Gianforte. This low unemployment rate, however, means that there are more jobs available than people, which explains the labor shortage. Job openings have also been created by workers who have quit and moved on to potentially higher-paying positions, Wagner said.
"That's not a bad thing," she said. "It's just a hard adjustment to follow."
Regarding wage gains, Wagner said, "Montana has the 10th fastest growing state over the past year…and has grown 21% over the past two years." While a quick wage gain can turn into inflation, as higher prices are potentially passed on to consumers, there are other factors to consider. Wagner pointed to federal efforts to mitigate economic shocks from the pandemic as a potential factor.
For example, a study by the Federal Reserve Bank of San Francisco showed that stimulus packages issued during the pandemic resulted in a 3% increase in the rate of inflation.
"Our stimulus packages were significantly larger than in other parts of the world. Right now inflation is 9% and we would be at 6% inflation if our stimulus packages had been the same size than those in other countries," Wagner said.
Wagner analyzed age and industry trends in the state of Montana, concluding that "every industry has fully recovered and every age group has recovered its labor force participation rate. ".
"We actually have a higher GDP than if we didn't have a pandemic," she said.
Slow, steady growth is the ideal outcome for Montana's economy, and Wagner believes a downturn is ahead.
"We have a really good cushion that we've developed over the last year," she said. "If our economy slows down, I don't worry about it. Our economy is getting to a pace where we can grow at a good pace, but not at the breakneck pace we were at before the year.
---
---
---