---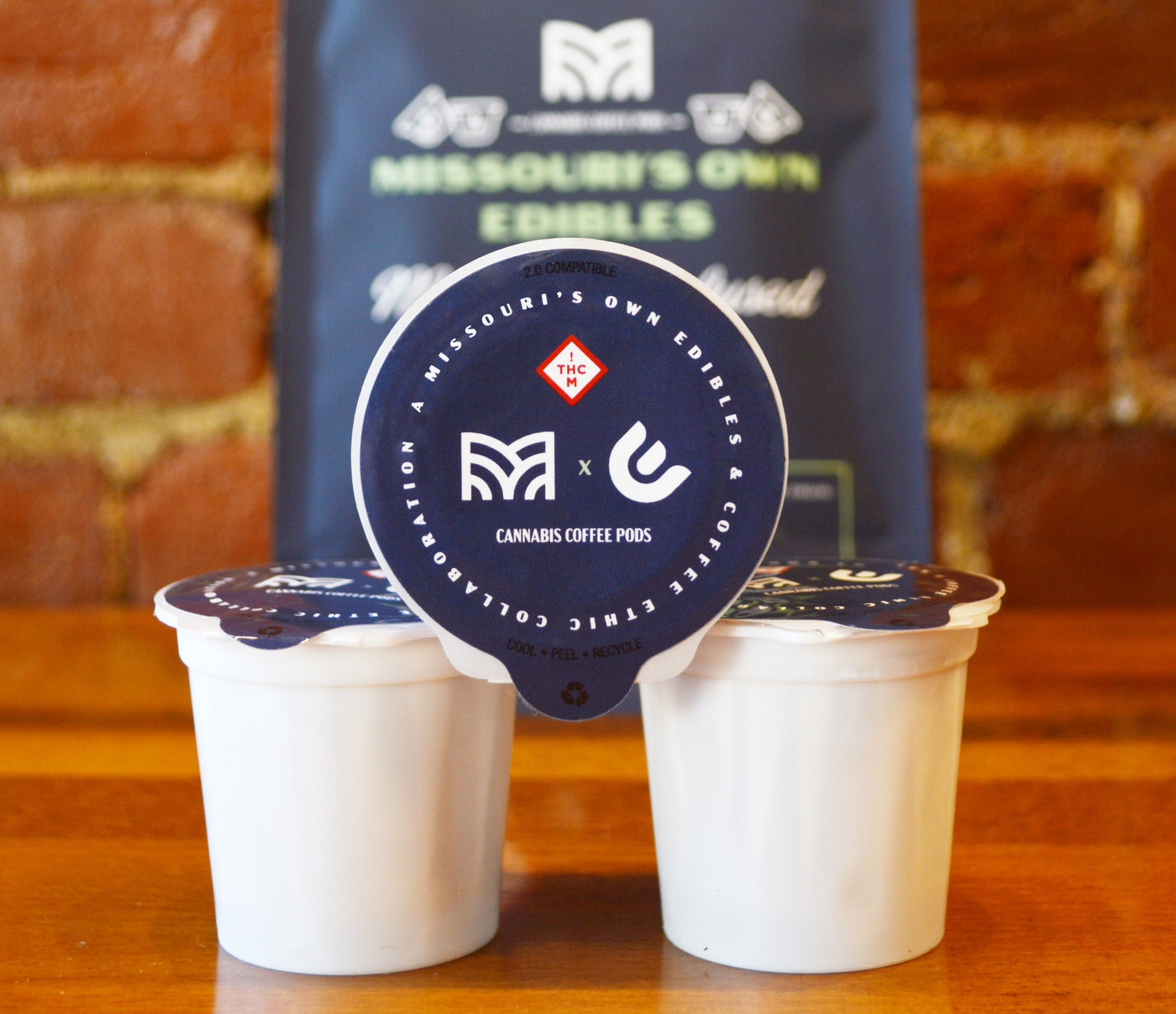 This is the second partnership Missouri's Own has formed with a non-cannabis company, following the recent launch of Twice Baked Red Hot. ripples with St. Louis-based chipmaker Old Vienna. Like the THC-infused chips, the cannabis-infused coffee pods are a first for Missouri.
"We couldn't be more excited to partner with a local cannabis company dedicated to high-quality products," Michelle said. Billonis, CEO of The Coffee Ethic. "We love that these products are sold at local dispensaries and boost our economy."
ABOUT SHOW-ME ORGANICS
Show-me Organics, based in Springfield, Missouri, is committed to bringing world-class cannabis products to Missouri patients. A product-driven, patient-focused company, Show-Me Organics is the parent company of brands like Vivid, Blue Sage Cannabis Company, and Buoyant Bob. For more information, visit showmeorganics.com.
ABOUT VIVE
Long live combines the precision of modern science with traditional hash-making techniques, bringing products to Missouri that are at the forefront of cannabis innovation globally. Long live The wide range of products stems from the brand's focus on different cannabis consumers and is based on the understanding that cannabis affects everyone differently. Learn more about vividcannabis.com.
ABOUT MISSOURI'S OWN
Missouri's Own is an edibles brand from Vivid that launched in March. The brand celebrates Missouri's vast botanical diversity with flavors inspired by locally grown fruits, such as papaya, raspberry, Concord grape and more. Missouri's Own also celebrates the flavors of the state by partnering with locally loved brands to create cannabis-infused versions of iconic local foods.
ABOUT COFFEE ETHICS
The Coffee Ethic sources the highest quality coffees and is dedicated to the art and science of brewing. The mission is to serve everyone in the coffee community: growers, suppliers, vendors, customers, employees, our families and the community of Springfield. Founded in 2007, The Coffee Ethic aims to be a sustainable and enterprising company.
###
---
---
---